Professional Management Consultants International, LLC
Your partners towards continual improvement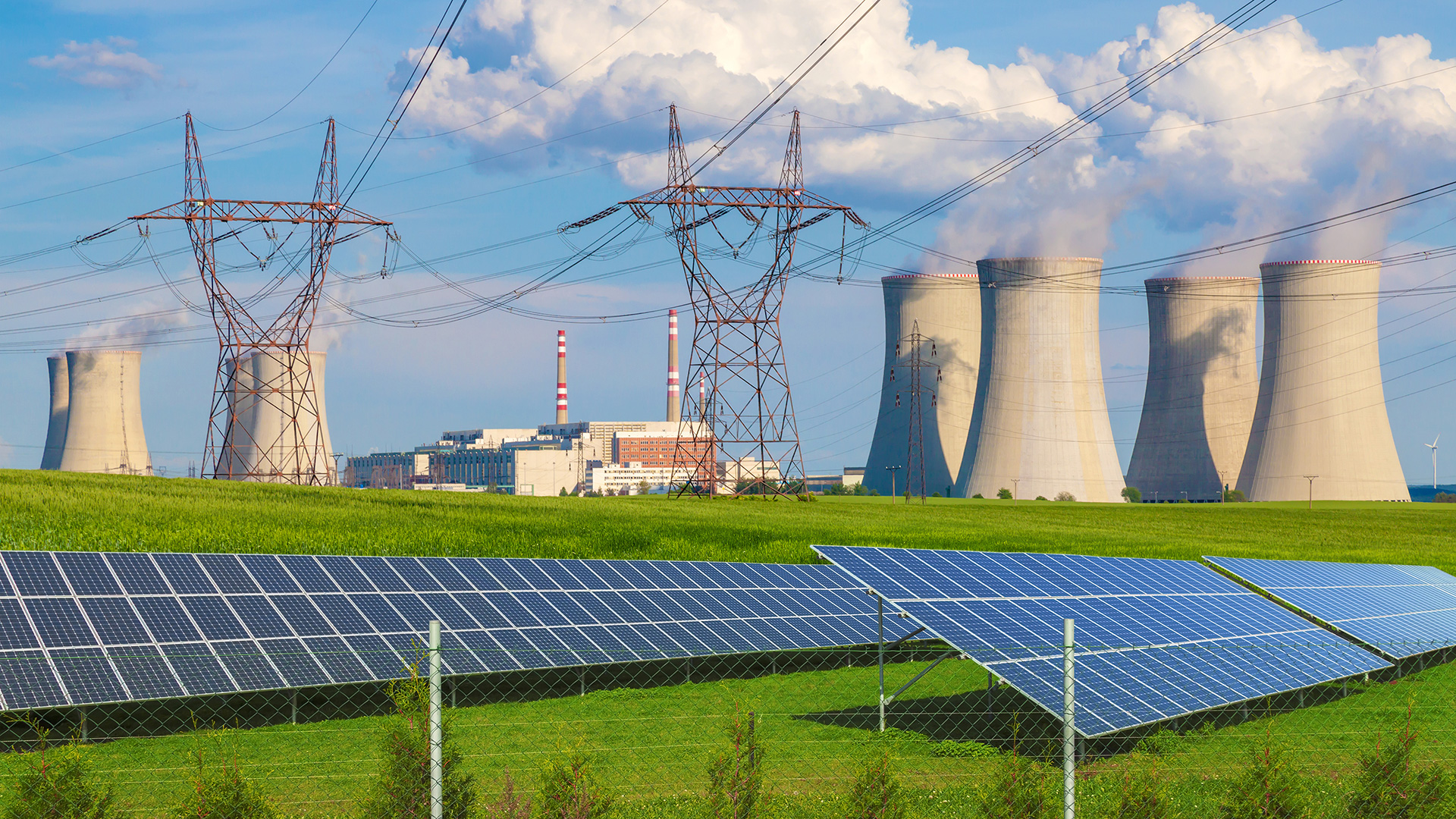 Water Industry Fundamentals
Power, Utility & Energy
Objectives:
By the end of this training course, participants will be able to:
- Understand the diversity of water usage applications worldwide
- Develop the skills to determine the suitability of water for different applications
- Analyse the risks and restrictions that apply to water use and make appropriate decisions
- Understand the basic water treatment techniques and where to apply them
- Develop a good understanding of the chemistry and microbiology of water
- Understand the legal requirements that relate to water use and reuse
Outline:
Day 1: Water Industry definition
Day 2: Introduction to water properties and composition
Day 3: Drinking Water Industry
Day 4: Domestic and Industrial Waste Water Industry
Day 5: Health and Safety, Financial and Legal Considerations in the Water Industry
Methodology:
This training course will utilize a variety of proven adult learning techniques to ensure maximum understanding, comprehension and retention of the information presented. This includes trainer-guided discussions between participants involving their personal experience. In addition, case studies and group exercises will further assist towards comprehending the core issues in the water industry.
Duration:
Delivery:
On premises; online; others