Professional Management Consultants International, LLC
Your partners towards continual improvement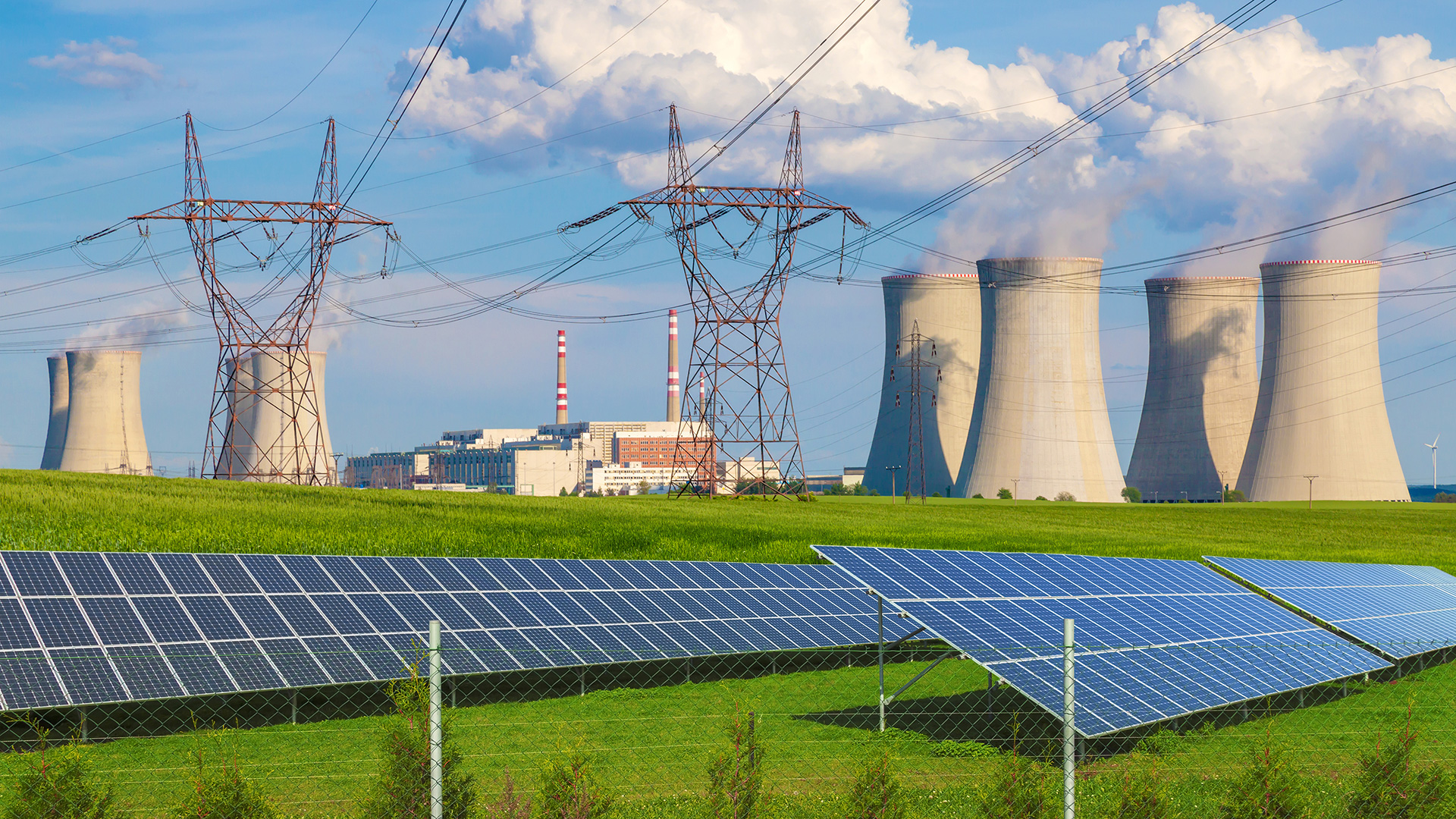 Utility Distribution System Planning
Power, Utility & Energy
Objectives:
By the end of this training course, participants will be able to:
- Specify optimum distribution system topologies and equipment
- Conduct comprehensive planning studies
- Perform the calculations necessary to economically justify system improvement projects
- Implement and interpret load forecasts for distribution system studies
- Quantify reliability and assess progress toward achieving reliability goals
Outline:
Day 1: System and Equipment Overview
Day 2: The Planning Process
Day 3: Engineering Economics
Day 4: Load Forecasting
Day 5: Reliability Assessment
Methodology:
This training course will utilise a variety of proven adult learning techniques to ensure maximum understanding, comprehension, and retention of the information presented. This includes incorporating case studies and scenarios from numerous utilities as well as classroom exercises to engage the delegates in planning strategies and methods. Goals and objectives for a comprehensive system plan will be studied, balancing system performance with economics. Increases in reliability will be deliberated and realistic means of achieving improved reliability goals will be explored.
Duration:
Delivery:
On premises; online; others