Professional Management Consultants International, LLC
Your partners towards continual improvement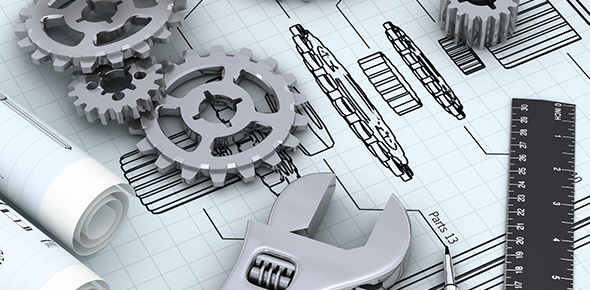 TEMA & HTRI Heat Exchanger Design & Cost Saving Management
Mechanical Engineering
Objectives:
By the end of this training course, participants will be able to perform or become:
- Proper Heat Exchanger Selection
- Heat Exchanger sizing
- Active Communicator during Meetings with Vendors
- Better observer during final inspection of heat exchangers
- Clear understanding of HTRI results
Outline:
Day 1: Shell & Tubulars
Day 2: Shell & Tubulars Advanced Technologies
Day 3: Vibration Analysis and HTRI / TEMA Case Studies
Day 4: Air Cooled & Compact Heat Exchangers
Day 5: HTRI Thermal Design Aspects Condensers & Reboilers
Methodology:
This training course will utilize a variety of proven adult learning techniques to ensure maximum understanding, comprehension and retention of the information presented. This includes presenting a large amount of photographs and graphics. The Instructor will bring the fabricator's workshop to the course so attendees will experience all intermediate stages of heat exchanger fabrication. Case study solutions should be presented by the attendees in front of the class and have to perform an HTRI rating on their own. The Instructor will guide and facilitate learning using a wide variety of methods including direct input, discussions, case studies and pair and group work.
Duration:
Delivery:
On premises; online; others