Professional Management Consultants International, LLC
Your partners towards continual improvement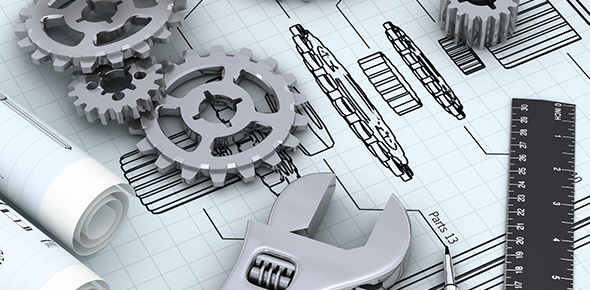 Strategic Crisis Management
Health, Safety & Security
Objectives:
By the end of this training course, participants will be able to:
- Acquire an in-depth knowledge of the key aspects of Strategic Crisis Management
- Develop strategies so ensuring you and your organisation responds efficiently and effectively
- Understand the five deadly leadership behaviours and six winning strategies in a crisis
- Learn the fundamentals of organising and managing Crisis or Emergency Control Centres
- Acquire step-by-step guide on how to plan for more beneficially rewarding multi-agency exercises
Outline:
Day 1: What should be in place before the Event?
Day 2: Pre-planning, who and what else should be Considered?
Day 3: Dealing with a Crisis - the 'Communications' Perspective
Day 4: Incident Management & Aftermath
Day 5: Essential Post Incident Actions
Methodology:
This training course will utilise a variety of proven adult learning techniques to ensure maximum understanding, comprehension and retention of the information presented. This includes case studies and several group exercises, participative lectures with handout materials, manual, and slides. Syndicate work-shops and reporting back sessions will encourage a fully participative and an enjoyable event.
Duration:
Delivery:
On premises; online; others