Professional Management Consultants International, LLC
Your partners towards continual improvement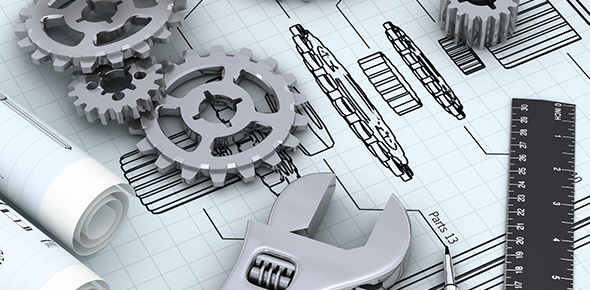 Process Utility Systems
Mechanical Engineering
Objectives:
By the end of this training course, participants will be able to:

- Understand the operation and maintenance of main process plant utilities
- Analyse optimization of stem generation, utilization and distribution
- Evaluate parameters of water preparation systems
- Determine the correct selection criteria for compressed air systems
- Optimize the use of refrigeration, inert gas, fuel supply and electric systems
Outline:
Day 1: Steam Generation and Condensate Distribution Systems
Day 2: Water & Water Treatment
Day 3: Compressed Air Systems
Day 4: Refrigeration and HVAC systems
Day 5: Other Utility systems
Methodology:
This training course will be conducted along workshop principles with formal lectures and interactive worked examples. The emphasis in the course will be on the explanation of all technical phenomena and providing answers to problems that are encountered in everyday industrial practice.
Each learning point will be combined with practical examples. There will be ample opportunities for active discussion that will help solidify the gained knowledge. All course materials will be provided.
Duration:
Delivery:
On premises; online; others