Professional Management Consultants International, LLC
Your partners towards continual improvement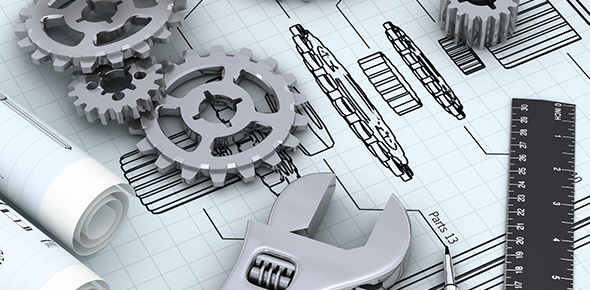 Process Plant Troubleshooting & Engineering Problem Solving
Mechanical Engineering
Objectives:
By the end of this training course, participants will be able to:

- Appreciate the difference and consequences between pro-active and reactive problem solving
- Develop a structured approach to troubleshooting and problem solving
- Understand continuous improvement in the way you run your processes
- Implement teamwork and leadership principles; support and cooperation practices
- Understand work practices which "allow" success in troubleshooting and problem solving
Outline:
Day 1: Introductory Concepts
Day 2: Tools & Techniques – Practical Experience
Day 3: People Issues
Day 4: Operator, Maintainer, Designer Interface
Day 5: Open Forum
Methodology:
This training course will utilise a variety of proven adult learning techniques to ensure maximum understanding, comprehension and retention of the information presented. This includes a facilitative style with a combination of lecture, practical experience in the use of techniques, case studies and a high level of lively debate and sharing of ideas. Delegates will be encouraged to introduce problems of their own for discussion and analysis.
Duration:
Delivery:
On premises; online; others