Professional Management Consultants International, LLC
Your partners towards continual improvement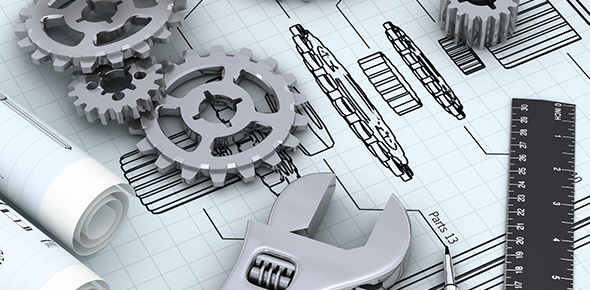 Pipeline Operations and Maintenance
Mechanical Engineering
Objectives:
By the end of this training course, delegates will be able to:

- Identify basic principles of safe operation & efficient maintenance of pipelines for various industrial applications
- Develop deep understanding & familiarity with the practical aspects of operation and maintenance activities
- Illustrate the concepts discussed and be provided with necessary experience in applying them
- Use & follow the guidelines & best industrial practices related to operation, control, inspection & testing of pipelines
Outline:
Day 1: Overview of Technical Characteristics of Pipelines
Day 2: Operation & Material Degradation
Day 3: Operation & Safety Management
Day 4: Maintenance Technologies
Day 5: Testing & Monitoring in Operation
Methodology:
This training course will be conducted along workshop principles with formal lectures and interactive worked examples included in several workshops. The emphasis in the training course will be on the explanation of all technical phenomena and providing answers to problems that are encountered in everyday industrial practice related to installation, operation and maintenance, as well as repair and alterations of pipeline systems.

Each learning point will be reinforced with practical examples. There will be ample opportunities for active discussion and sharing professional experiences and exchange that will help solidify the gained knowledge.
Duration:
Delivery:
On premises; online; others