Professional Management Consultants International, LLC
Your partners towards continual improvement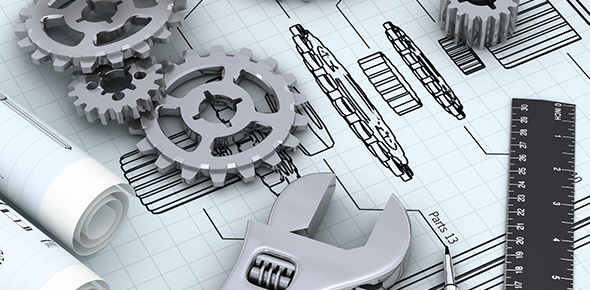 Machine Learning and Predictive Modelling
Industrial Engineering
Objectives:
By the end of the course, participants will be able to:
- Understand the true meaning of Machine Learning
- Comprehend the key differences between Data Analysis and Machine Learning
- Apply testing and validating samples into Machine Learning models
- Submit an overview of the best analytic solutions
- Implement fine-tuned estimation with complete predictive models
Outline:
Day 1: Data Analysis and Simple Regression
Day 2: Multiple and Logistic Regressions
Day 3: Discriminant Analysis
Day 4: Decision Trees
Day 5: Nearest Neighbor, Bayesian, Neural Network and Deep Learning
Methodology:
This course includes interactive discussion and the use of exercises and case studies. Each Machine Learning algorithm is supported by its own case study with step by step outputs that go in parallel with its multi stage analysis. All algorithms are detailed with sequential screen shot applications on comparative technologies such as SPSS, SAS, Statistica and Excel.
Duration:
Delivery:
On premises; online; others