Professional Management Consultants International, LLC
Your partners towards continual improvement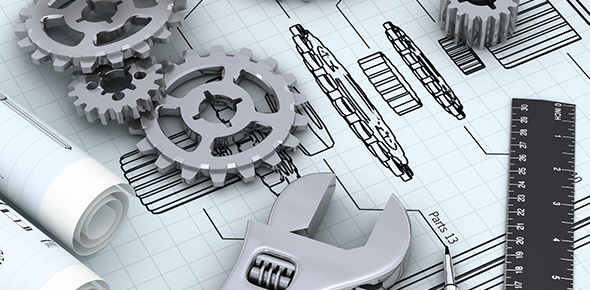 Leadership Under Attack
Health, Safety & Security
Objectives:
By the end of this training course, participants will be able to:
- Develop the ten steps the Board should take Before, During and After Crisis
- Understand why good managers sometimes make poor Crisis Leaders
- Understand how to remedy any Social Media gap in Crisis Communications
- Analyse incoming crisis information and deliver a successful press briefing
- Understand the five deadly Leadership behaviours & the six winning strategies
Outline:
Day 1: Diagnosis of the issue, know the difference between a problem, a crisis and an attack
Day 2: Effective Team:3 C´s Co-operation, Co-ordination & Communication
Day 3: Damage Control means more than just having to say sorry
Day 4: The transition from line management to Crisis Management. Decision Making – Solving the Problem
Day 5: Managing the Media - "No Comment" means "We are Guilty"!
Methodology:
This training course will utilise a variety of proven adult learning techniques to ensure maximum understanding, comprehension and retention of the information presented. This includes syndicate work, some role play sessions, exercises, facilitated discussion sessions, DVDs, a manual and memory stick containing all the text, slides and handouts.
Duration:
Delivery:
On premises; online; others