Professional Management Consultants International, LLC
Your partners towards continual improvement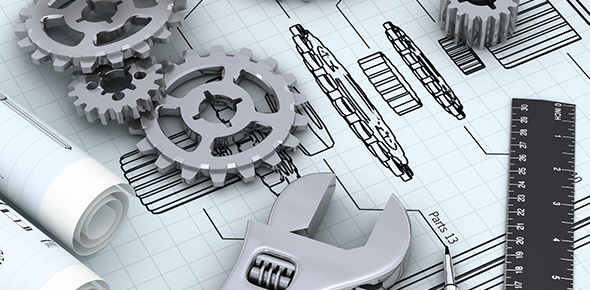 IOSH Managing Safely
Health, Safety & Security
Objectives:
By the end of this training course, participants will be able to:
- Identify how to control risk
- Understand their own responsibilities and accountabilities
- Calculate and assess risks
- Appreciate the components of a Safety Management System
- Determine Health & Safety performance
Outline:
Day 1: Introduction and Assessing Risks
Day 2: Controlling Risks, Understanding Responsibilities & SMS
Day 3: Identifying Hazards
Day 4: Investigating Incidents
Day 5: Measuring Performance & Final Assessment
Methodology:
This training course is presented face to face and will utilise a variety of proven adult learning techniques to ensure maximum understanding, comprehension and retention of the information presented. The training course is presented with superb power point and animated graphic presentations. Quizzes and videos keep the delegates active and fully involved, on the ball and never bored. It is a practical program with easy guidance and a sharp business aim. Delegates will be enthusiastic and involved and ready to go back to implement the methods learnt on going back to work.
Duration:
Delivery:
On premises; online; others