Professional Management Consultants International, LLC
Your partners towards continual improvement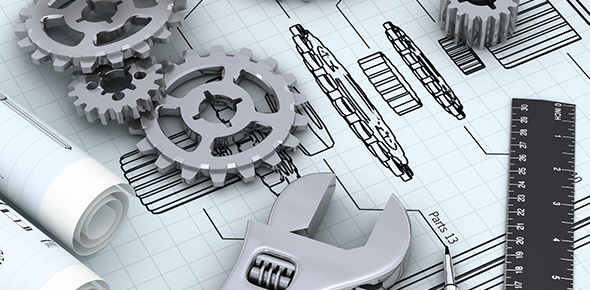 Effective Manufacturing Planning, Scheduling, and Control
Industrial Engineering
Objectives:
Production planning and control is needed to achieve:
1. Effective utilisation of firms' resources.
2. To achieve the production objectives with respect to quality, quantity, cost and timeliness of delivery.
3. To obtain the uninterrupted production flow in order to meet customers varied demand with respect to quality and committed delivery schedule.
4. To help the company to supply good quality products to the customer on the continuous basis at competitive rates.
Outline:
Day 1: Business Planning
Day 2: Understanding Inventory
Day 3: Visual Workplace Tools for Production Management
Methodology:
This course leverages a variety of learning tools including individual exercises, group discussions, case studies and videos
Duration:
Delivery:
On premises; online; others