Professional Management Consultants International, LLC
Your partners towards continual improvement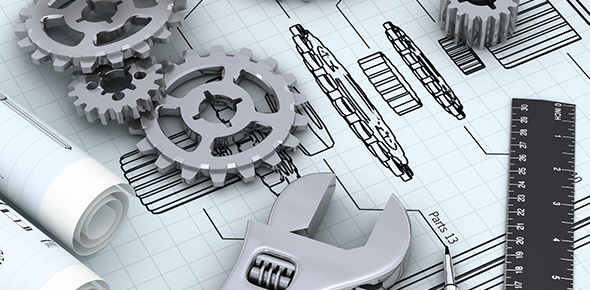 Design Criteria in Instrumentation Engineering
Mechanical Engineering
Objectives:
By the end of this training course, participants will be able to:
- Assist in crucial decisions for instrument design and selection
- Interpret drawing and diagrams related to newly designed instrumentation
- Have a full understanding of the various process control strategies, and how to implement them
- Implement hazardous area zones, and select appropriate instrumentation and equipment for them
- Manage a project appropriately, from design to handover
Outline:
Day 1: Signals, FDS, Vendors Interaction & P&IDs
Day 2: Instrumentation, Electrical and Pneumatic Diagrams, and Designing for Proper Acceptance Testing
Day 3: HMI Design Considerations, Area Classification, SIS and Instrumentation Selection & Sizing
Day 4: Intelligent Communication, Valve Sizing, Protection & Material Selection
Day 5: Redundancy, Control Philosophy and Project Management
Methodology:
This training course starts off from basics and works its way through to the final management of the project. None-the-less, it is presented in such a way that all delegates (regardless of background) feel comfortable from the very beginning. No-one is left behind, and the instructor takes pride in guiding all delegates along the way, with personal assistance, where required.
Delegates are encouraged to keep an open mind and to immerse themselves in all exercises and discussions, to ensure that maximum learning takes place. Preference will always be given to applications and examples that tie up with the working environment encountered by the delegates. At least 50% of the course is made up of demonstrations/discussions/simulations/exercises.
Duration:
Delivery:
On premises; online; others