Professional Management Consultants International, LLC
Your partners towards continual improvement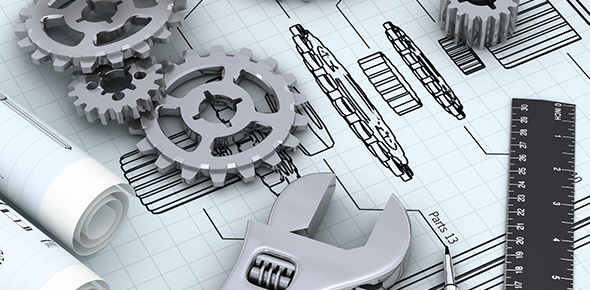 Mechanical Equipment: Compressors, Pumps, Seals,
Mechanical Engineering
Objectives:
By the end of this training course, participants will be able to:
- Identify the different types of pumps & compressors, & learn about selection, operation & maintenance strategies
- Operate pumps & compressors as close as possible to the design efficiency & monitor their availability & reliability
- Identify & learn about associated components such as mechanical seals & bearings & identify their failure mechanisms
- Condition, monitor and troubleshoot pump and compressor problems
- Specify, operate and maintain fluid movers (Motors) and drivers (Variable Speed Drives)
Outline:
Day 1: Pumps and Pumping Systems
Day 2: Compressors and Compressor Systems
Day 3: Motors and Variable Speed Drives
Day 4: Maintenance and Troubleshooting
Day 5: Associated Mechanical Equipment
Methodology:
This training course will utilise a variety of proven adult learning techniques to ensure maximum understanding, comprehension and retention of the information presented. This includes workshop principles with formal lectures, Videos and animations, question & answer sessions, case studies and interactive worked examples. Relevant case studies will be provided to illustrate the application of each tool in an operations environment. There will be ample opportunities for discussion and sharing.
Duration:
Delivery:
On premises; online; others